Marco Coffinardi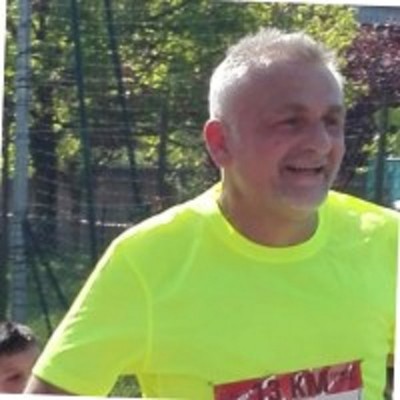 Founder e CEO di FLOKY 'Change Your Step'
After a long experience of 35 years in innovative high-tech screen printing, in 2018 Marco Coffinardi creates with his son Alessandro and Piero Delpanno the company COFFINARDI & DELPANNO INDUSTRIES SRL and the FLOKY brand is registered.

The goal is a new concept of sports product: a biomechanical sock, the first in the world, with a biomechanical design as a product base.
Biomechanics is in fact the science that studies the movement of the body, discovering its functionality and criticalities.

With the data collected and the expertise of a biomechanical doctor, Marco Coffinardi and the partners created a functional product capable of preventing injuries, providing stability and improving recovery.
All this by harmonizing the elements and involving the body in all movements and not just in some passages.

Prevention, stability and recovery, cornerstones of the FLOKY philosophy, are transformed into performance improvements.
Select the day that you prefer
Find the event interested
20 OCTOBER | 15:30 - 16:30
Fimast Arena