Albeto Cortinovis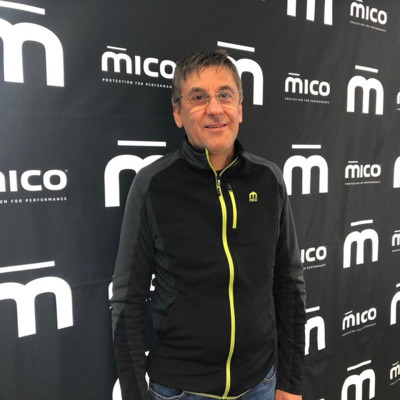 Owner Mico Sport
Alberto Cortinovis began working in the family business at the age of 17 and at the same time obtained a diploma as an industrial expert, attending the three-year postgraduate course.
He follows the company path, gaining experience in the hosiery production and yarn research/development areas until he becomes responsible for it.

Today he holds the role of Product Manager of the Socks Division, coordinating all the phases of the vertical cycle 100% made in Brescia, which today represents the flagship of the Mico Brand (fresh from the recent milestone of 50 years).

From September 2021 he assumes the office of chairman of the board of directors. Always sporty, both as a passionate observer and as a regular practitioner.

Select the day that you prefer
Find the event interested
20 OCTOBER | 15:30 - 16:30
Fimast Arena